works

We offer unique tailor-made light works, created according to the destination and the clients' needs; generating synergies through people's interaction.

We have 3 ways of expressing our light works:
EXPERIENCES/ IDENTITIES/ ARTWORKS.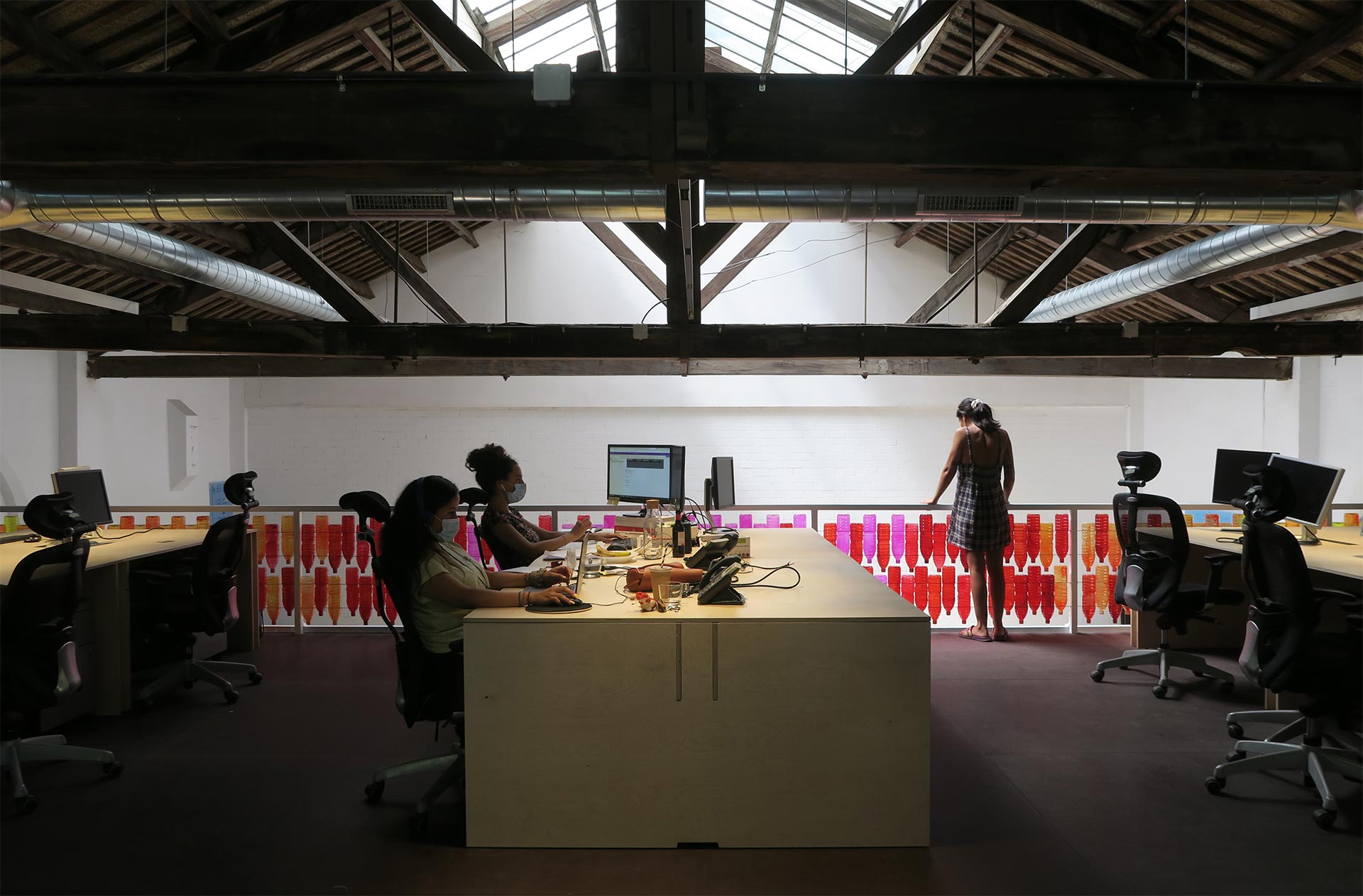 We´re already working from our new studio in Palo alto Barcelona!
July, 2021
We're delighted to announce that artec3/summalab team is already working from our new studio in
Palo Alto
, Barcelona's art, design and cultural creation center. A more sustainable, flexible, and friendly environment that will keep us motivated and inspired to create even more amazing projects!
Enjoy your summer vacation and feel free to visit us when you are back. Note that we will remain closed for summer vacation from 9 to 13 of August.
[d]arc awards 2020 Shortlisted!
March, 2021
We are very happy to announce that the light-art experience Persopectiva, envisioned by Maurici Ginés and produced by summalab, has been shortlisted in the
art: low budget
category. We have also contributed to the shortlist of Manacar Tower by artec3 Studio, shortlisted in the
structures: high budget
, with our content creation for the media façade.
We encourage our peers lighting designers, light artists, interior designers, and architects to check out the outstanding shortlisted projects and products and to vote in the awards, until Friday 26th March.
Click here to vote!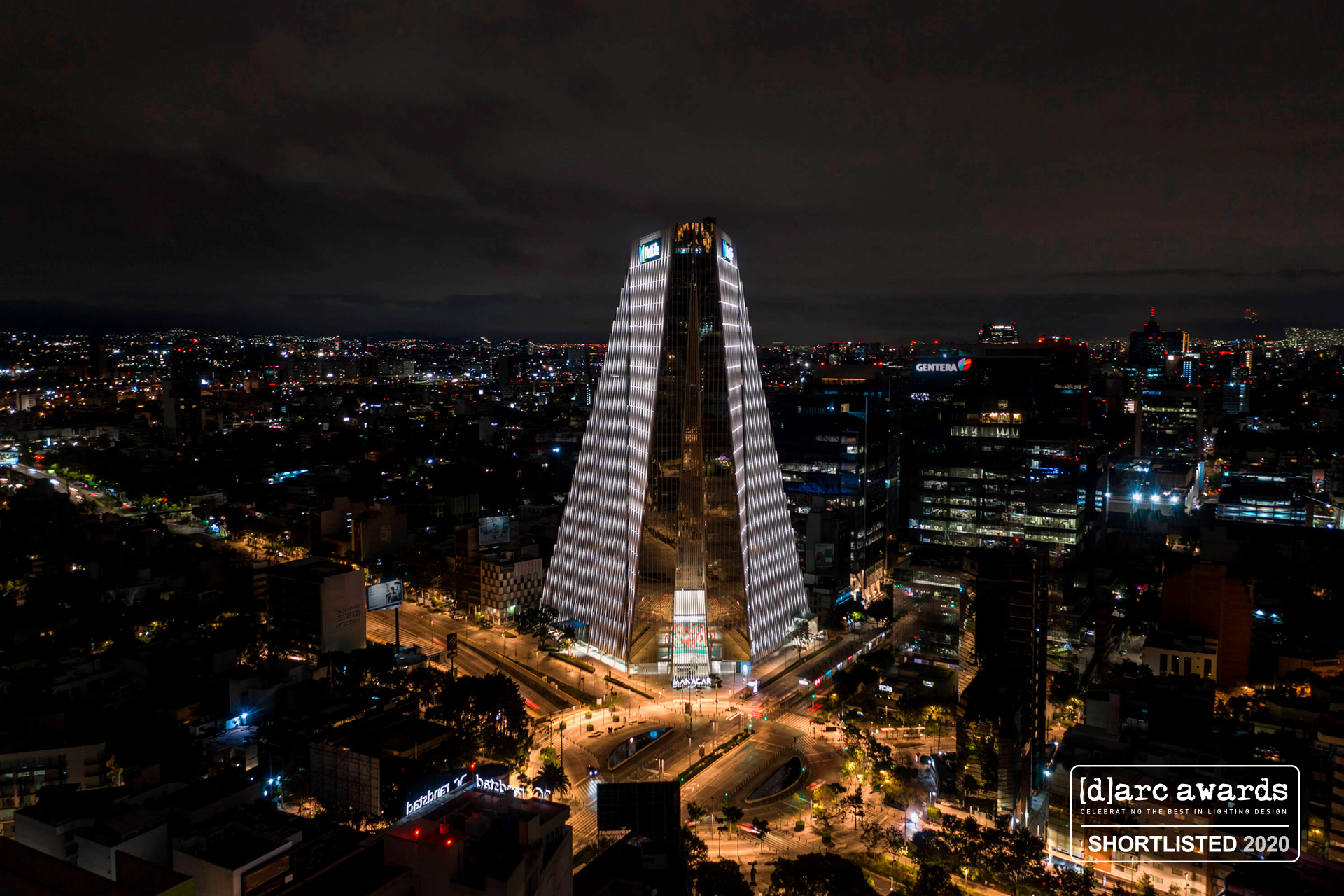 Interludis and Instantes Cromáticos by Maurici Ginés
February 6, 2020
La Plataforma, a contemporary art gallery and production studio, will host two shows of Maurici's personal work: "Interludis", a light exhibition that challenges the public through the game of perception, and "Instantes Cromáticos", a multi-space lighting installation that was originally presented at the Venice Biennale 2018.
Interludis Opening:
Thursday, 06 February at 7.30 pm
Expo from 6.02 to 6.03.2020
Instantes Cromáticos Opening
Thursday, 13 February at 7.30 pm
Light-art installation from 13.02 to 21.02.2020
Art Gallery La Plataforma
C/ Pujades 99, Barcelona
More info:
Poblenou Urban District
Solo Exhibition
March 20, 2019
Maurici Ginés presents
"Interludis",
his latest series of light artworks, in an individual exhibition at Abartium Gallery. The exhibition will run until April 8th, 2019.
Opening: Sunday 24th, 12:00 pm
Abartium Gallery Ctra. Folgueroles, km 4,5 la novíssima Calldetenes (Barcelona) www.abartium.com
Chromatic experience around a Dome
November 22, 2019
Commissioned by Light Collective for the Darc Night at the Darc Awards 2017 ceremony party, we designed a chromatic light dome. Sponsored by Tryka Led, The installation was meant to act not only as a spatial organizer but also as a sensory experience.
Click here for more info a bout the light artwork.
"Nuestro Mar" at Design Week in Mexico City
November 27, 2018
Maurici Ginés and Simón presented Nuestro Mar, a light art installation inspired by memories of light from Barcelona, as part of the exhibition
"Inspired In Barcelona: Elements"
dedicated to promote the Mediterranean city design.
The artwork allows visitors to interact with it through a device from the Simón 100 iO series. On view until October 21st, 2018. More at
Design Week Mexico
website.
Instantes, memories of light from Mexico
February 6, 2018

Displayed at the Mexican Pavilion at the Venice Architecture Biennale, the light artworks by Maurici Ginés were inspired by 'instants' of light at the Casa Giraldi in Mexico. In Maurici´s words, "an instant is linked to an emotion that in turn recalls memories"

Commissioned by the director of INBA, Gabriela Gil, and curated by Gabriela Etchegaray, the artworks were part of the "Echoes of a Land" exhibition in Mexican Pavillion at La Biennale di Venezia (26.05 - 25.11, 2018)