works

We offer unique tailor-made light works, created according to the destination and the clients' needs; generating synergies through people's interaction.

We have 3 ways of expressing our light works:
EXPERIENCES/ IDENTITIES/ ARTWORKS.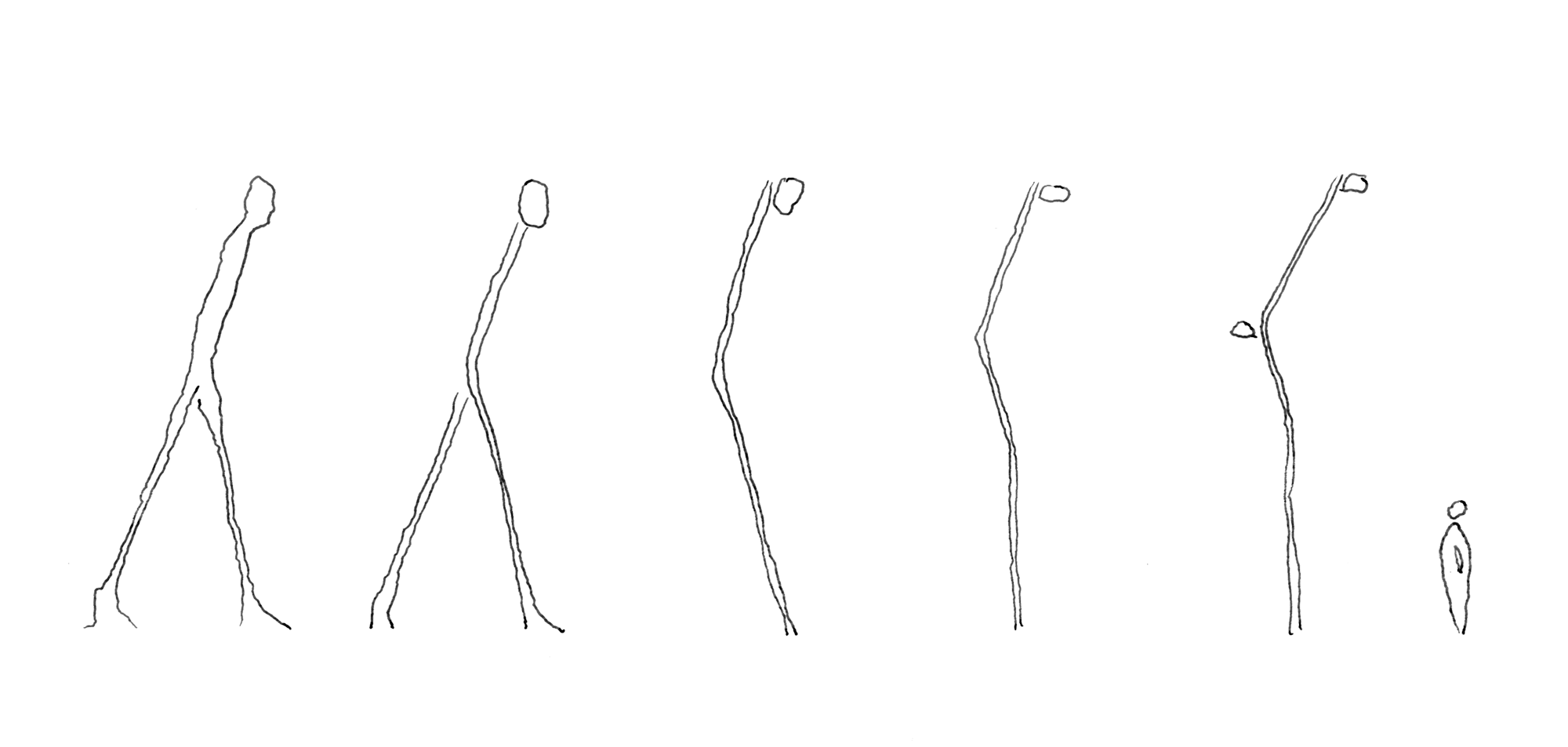 SMAP
Vibes from the city
The starting design idea for the SMAP, Public Lighting Modular System in Spanish, was the daily life in the cities: the movement, rhythms and vibes generated by the urban space.
Inspired by the sculptures of Alberto Giacometti, the urban lighting system is simple but expressive, direct and organic. Luminaires, in different shapes, heights and finishes, are harmonically arranged and integrated in the public space, working all together as a single lighting element.
IP65 models with street and flood optics. A hinge-joint allows for directing the light flow and preventing light contamination and intrusive light.
The power threshold ranges from 35 to 150W with high pressure halide and sodium lamps. Its contemporary design, efficiency and adaptability, makes the SMAP Modular Public Lighting System the ideal solution for urban, street and residential lighting.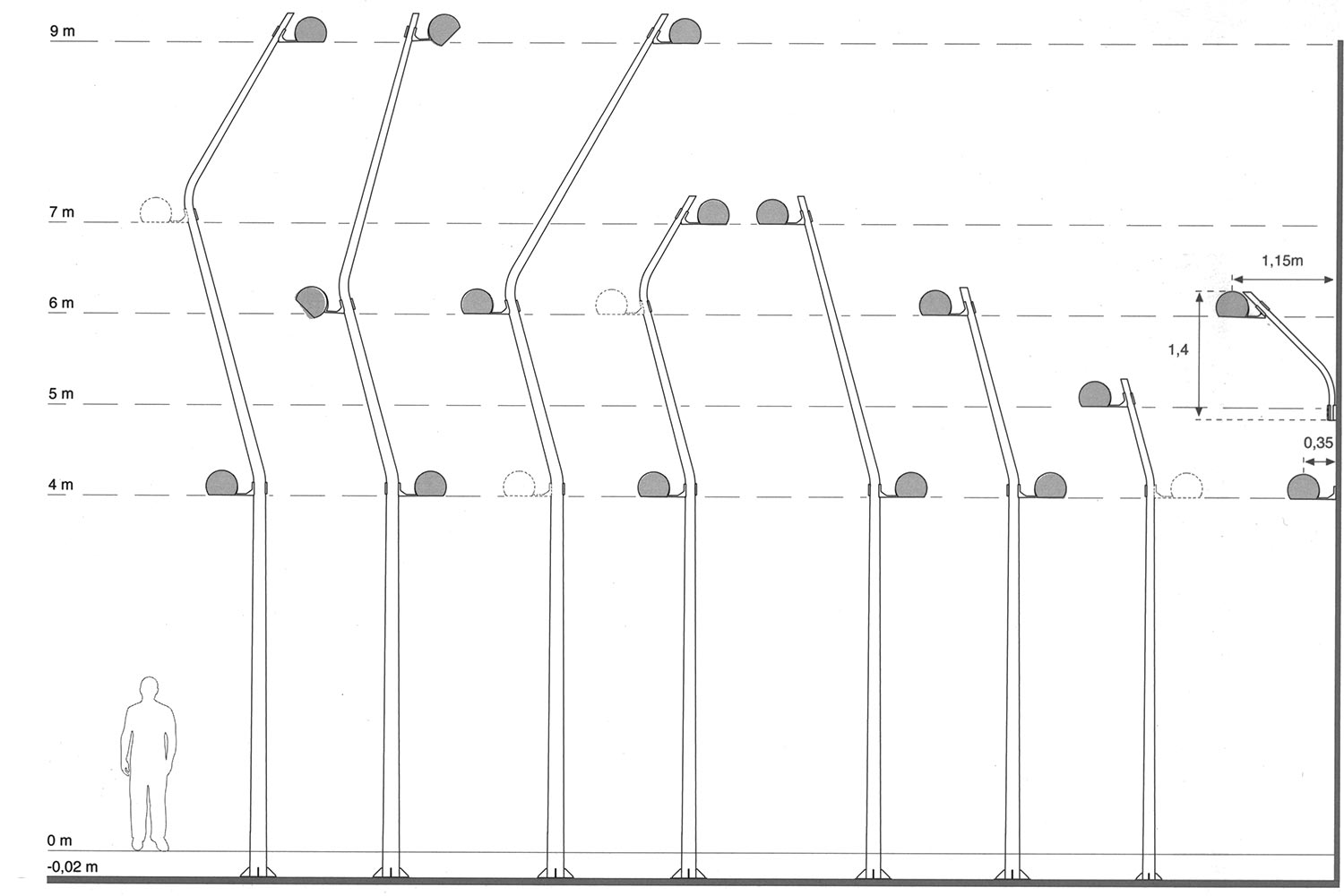 Client: LAMP
Authors: Maurici Ginés
Design: artec3 Studio