works

We offer unique tailor-made light works, created according to the destination and the clients' needs; generating synergies through people's interaction.

We have 3 ways of expressing our light works:
EXPERIENCES/ IDENTITIES/ ARTWORKS.
Instantes Cromáticos
A game of color perception
What happens when colored elements are placed in a saturated chromatic space. The light artworks "Instantes" (2018) by Maurici Ginés, inspired by the light in the Gilardi House by mexican architect Luís Barragán, are shown under subtle color variations seeking to create a visual experience depending on the point of view of the observer.
Dynamic RGB ambient light will create shifts on our perception when we move around the exhibit room. Suddenly everything changes!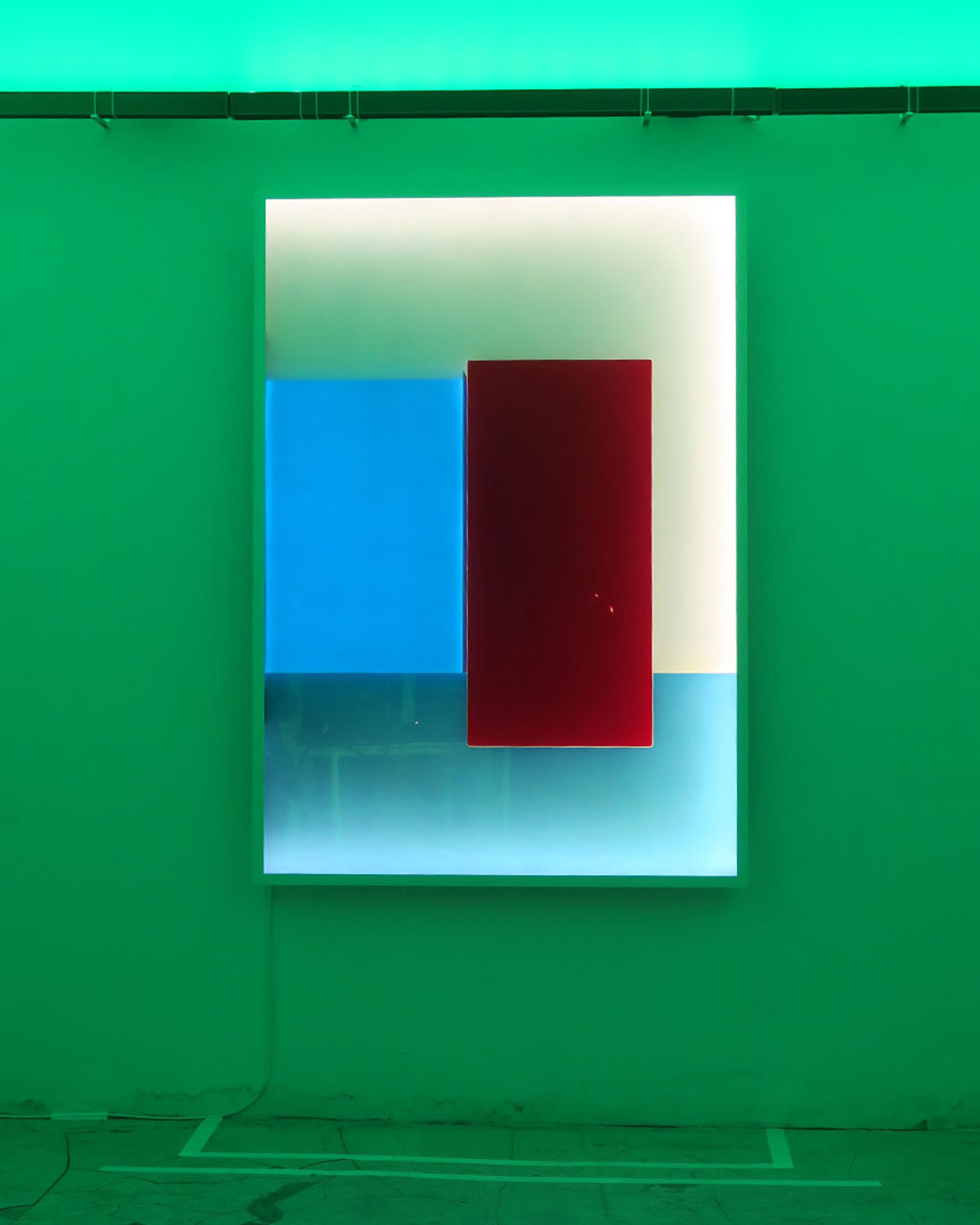 Original artworks in the Mexican Pavilian at the Biennale di Venezia 2018.